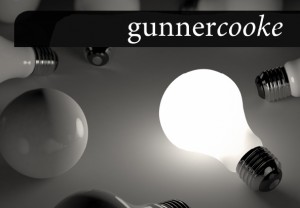 I am glad to inform that Claudia Font has joined our law firm Gunnercooke LLP to form part of the Spanish desk. Claudia is qualified in Spanish law and is registered to practice in both Spain and England. She is originally from Barcelona and will be based in the North West of England helping to consolidate what is probably the largest Spanish desk in the North of England. Myself and Claudia will also travel regularly to London to meet clients in the capital and provide services to UK clients both in the North and the South.
For further information on the team see below.
Gunnercooke LLP                                                   
SPANISH DESK
SERVICES FOR INDIVIDUALS
About Gunnercooke LLP
We are a full service legal firm, and our model is very simple:
We comprise solely senior lawyers – every lawyer has minimum 10,000 hours practising experience, and our clients not only benefit from the expertise this brings, but also from the authority it commands
We provide certainty and transparency over the cost of our services, providing fixed fee quotes that will never change
95% of our lawyers have spent time in-house or in business, developing a commercial edge to their legal advice
Spanish legal services for individuals
 Gunnercooke LLP is probably the only law firm in the North of England with two qualified Spanish lawyers able to advise individuals in respect of their assets and investments in Spain.
The Spanish desk at Gunnercooke LLP is formed by Antonio Guillen and Claudia Font. Both of them are qualified to practice Spanish law and duly registered with the Law Society of Barcelona, Spain as well as the Law Society and the Solicitors Regulation Authority in England and Wales.
Antonio and Claudia are primarily based in the North West but have clients from all around the UK and can therefore advise UK clients regardless of their location. They also hold regular meetings with clients in the South through our London office.
The Spanish legal services provided by the Spanish desk are the following:
Sale and purchase of residential properties
Will drafting and estate planning
Administration of estates
Powers of attorney
Property disputes and litigation
Mortgages
Debt negotiation and Insolvency
N.I.E. numbers
About the team      
 Antonio Guillen is a dual qualified Spanish lawyer and English solicitor specialized in Spanish civil law, in particular property and probate matters in connection to assets in Spain. He gives regular lectures on Spanish law to UK solicitors, STEP practitioners and Notary Publics and is known as a point of reference for cross border probate matters between UK and Spain. Antonio is also the Honorary Consul for Spain in Manchester and helps the Spanish Consulate and Embassy with certain delegated tasks in respect of Spanish nationals living in the UK.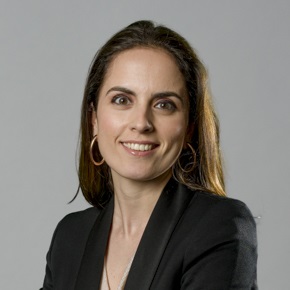 Claudia Font is qualified in Spain, member of the Barcelona Law Society and also authorized by the SRA to practice in England and Wales (Registered European Lawyer) with over 13 years of professional experience. She specializes in civil law (property, family, litigation and corporate law, in connection to matters of Spanish law). She is well experienced with the process of transferring Spanish assets after divorce proceedings with the British and international clients, as well as property and litigation.
Gunnercooke LLP
| | |
| --- | --- |
| 1 Cornhill London EC3V 3ND | 53 King Street Manchester M2 4LQ |
T: 03330 143 401 www.gunnercooke.com